Can't-Miss Scenic Drives To Take in SPI
South Padre Island is the only tropical beach destination located in Texas. It is the second-longest island in the United States. It is a remarkable beach destination to unwind and a sure way to fulfill your long-awaited beach calling without leaving the state.
One of the best beaches to visit, South Padre Island (SPI) houses impressive white sand beaches, dolphins, turtles, and a lot more. Although SPI is appropriate to visit anytime throughout the year, it's a top-rated destination for spending your spring break here.
It has been ranked among the top 10 beach destinations for spring breaks, and it is an "in demand" holiday getaway for groups, singles, couples, and families.
You wouldn't want to leave once you set foot here. It is filled with many fun activities, such as fishing, snorkeling, jet-skiing, riding a scooter, diving, bungee jumping, surfing, windsurfing, kiteboarding, and horseback riding, skydiving, shell hunting, and many more. Several visitors come from Texas and across the country down here every year to relax on the beautiful beaches.
We have curated a list of places you cannot afford to miss while you are here and to make your trip the best one to remember: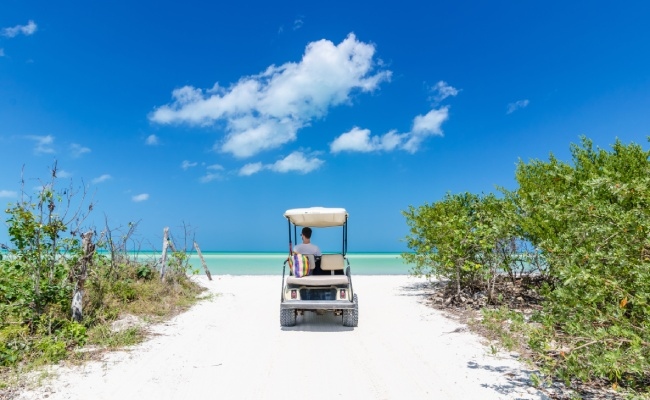 Drive On The Beach
Your drive to reach South Padre Island will be pleasurable, but driving your own or (one of our rentals) car on the SPI beach is an experience of a lifetime. You will get a sense of freedom when driving on the sand alongside the beach waves crashing. There are some layers to getting legal access to bring your vehicle onto the beach.
Take care of not getting stuck into the sand, even if you do, it's easy to get out with the help of others. You can drive nearly on a 30-mile stretch. Camping is also allowed on the beach, which is another one of the free activities there. It's a perfect way to relax and do star gazing.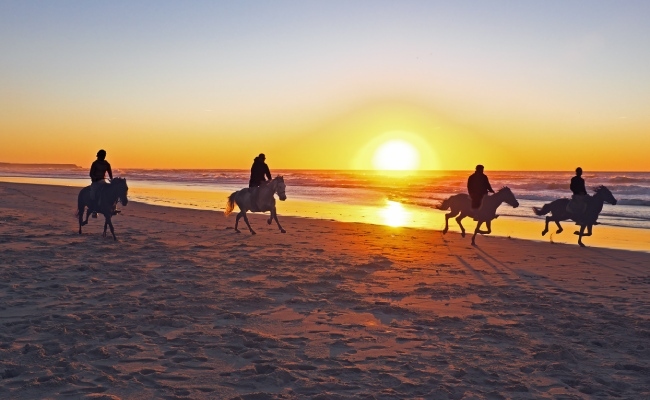 Horseback Riding
One of many great day activities is a horseback riding tour. Leave town to join others here on the beach to enjoy this fun activity. Drive down South Padre Road 100, which is surrounded by sand dunes on both sides. It is already an incredible sight to drive down here.
Once you are here, you will be acquainted with a horse and ready to ride in a flash. This tour lasts about 90 minutes which will take along the sand dunes on the beach. It is a sight to remember.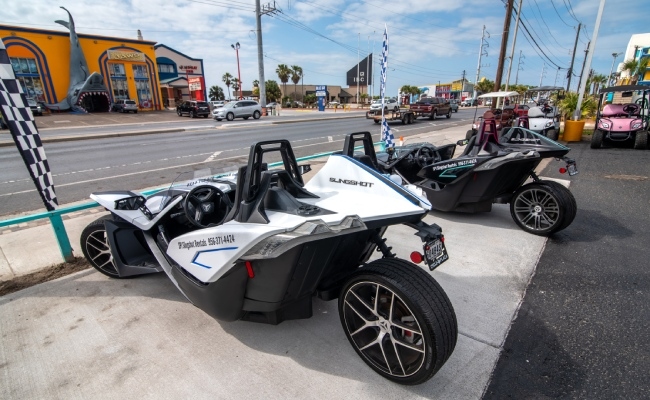 Drive A Scoot Coupe
You might not have done it in your lifetime, have you? Here is your chance. Driving a tiny three-wheeler scooter car is as fun as it sounds. It may look a bit weird, but driving around in a small car called a scoot coupe is the best way to explore the surroundings. They can go more than 40mph, and it is so fun to explore the area because of its size.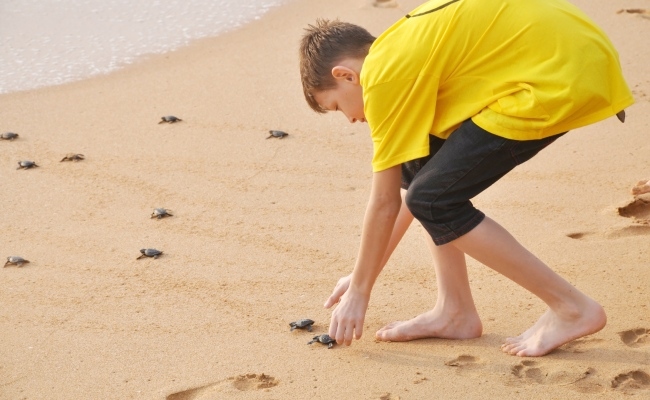 Visit The Sea Turtles
Sea Turtle, Inc. assists tourists like you to have an experience you will never forget with its all-around year rehabilitation center for rescued sea turtles and rehabilitation of endangered species. It is a beautiful place for everyone to visit but especially kids. They will get to learn more about sea turtles and also see people helping others out of kindness.
It is among the most popular South Padre Island tourist attractions for the right reasons, of course! You can yourself help the turtles in any way possible, make donations, or start conversations about the work they are doing.
One such rescued resident of turtles Inc. is Allison, saved in 2009 and given prosthetic flippers. She is the first turtle in the world to successfully use a prosthetic. She inspires everyone she meets.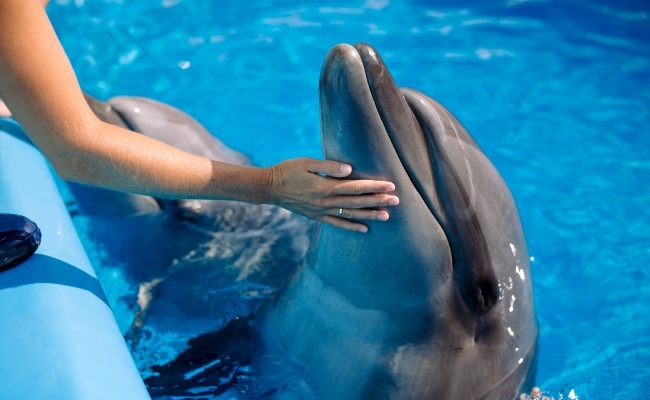 Dolphin Sealife Centre
If your kids aren't satisfied with turtles, take them to see dolphins afterward. It has kid-friendly touch tanks and aquariums for animals. They aim to guide and entertain the tourists with native sea life species. Moderated dolphin stunts are also conducted for entertainment purposes. You and your kids can learn so much about marine life and dolphins, how they interact and live.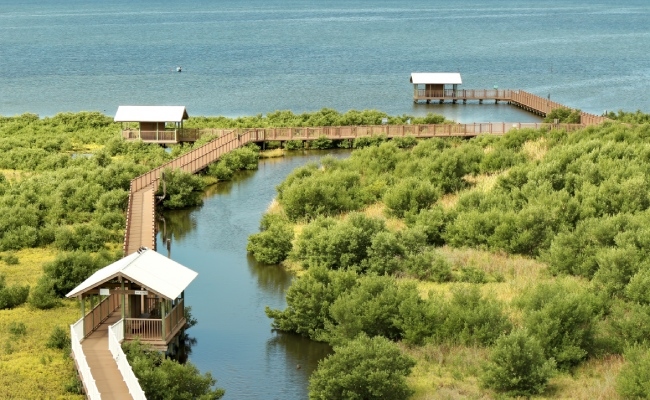 Explore Laguna Madre Trail
Some may say it's the best to experience South Padre Island. It is a 1500-foot boardwalk trail that goes in a loop. If you are a bird lover, you must experience this trail. You will be able to spot different species of birds. It's a 1.8 km long trail that is primarily for walking and bird watching. It is an incredible sight to see in the mornings. It is a great way to explore sunsets and sunrises.
So, take each of these scenic drives in SPI and enjoy them to the fullest.